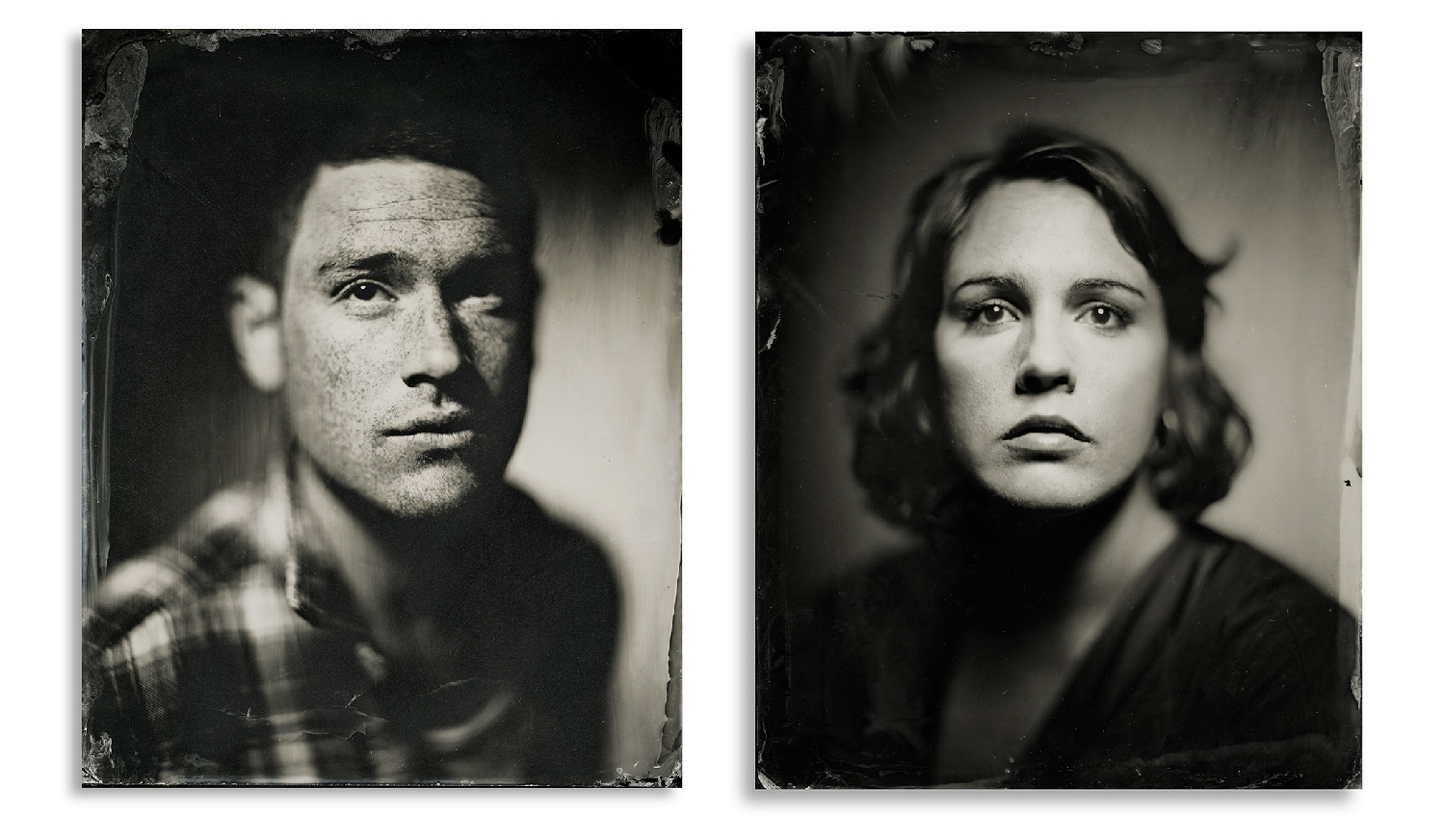 A well exposed Black glass or Perspex Ambrotype is a thing of beauty, along with the shallow depth of field from old petzval lenses and the absence of grain in the emulsion they can give an almost holographic effect to the plates. However I still embrace the digital age to extend the possibilities of the medium. The Ambrotype is a one off but can still be used in a similar way to a negative in that given a good scanner the images can still have a life off of the plate. In the late 1800's the boom in the Carte du Visite cards which were mass produced prints from the collodion negatives started the idea of having lots of copies of the same image at very low cost. Ever since then, at least until the digital age, skilled printers produced prints from gelatine based negatives........
The digital image now gives the photographer himself the ability to refine their images in the same way that those skilled printers of previous decades did for their photographer clients. Not only that it gives them the ability to extend those images to an even wider audience via the internet. There are many many media sharing sites which promote inspirational photography Indeed without this resource it would be very difficult to spread the word in resurrecting not only collodion but also daguerreotypes, cyanotypes, salt and albumen printing. The very thing which had nailed the coffin of gelatine based silver emulsion film is now making it possible to save these wonderful old processes.
Agata Kubiak
'Bipolarity'
Album cover and promotional material for Jazz Artist Agata Kubiak
Hummingbird Tipis
A set of images produced for Hummingbird Tipis on site at the Glastonbury Festival site.
Tamdu Distillery
The Tamdu Distillery in Spenside was being re opened after thirty years . The design agency were keen to use the wet plate process to convey the sense of heritage of reinstating a long lost single malt .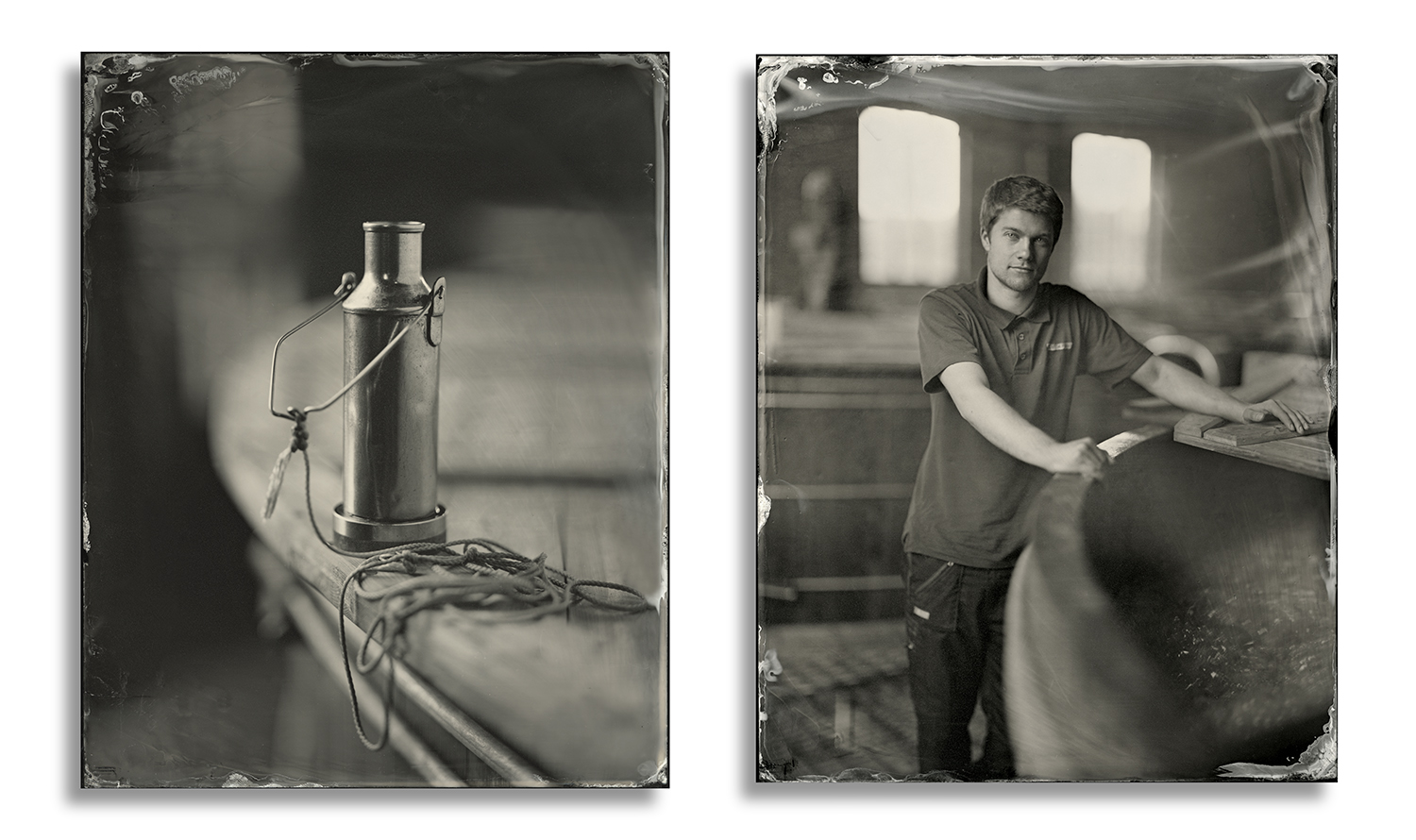 Brooke
Personal work in collaboration with a model I first saw in a set of collodion images produced by inspirational wet plate photographers Mark Sink and Kristen Hatgi